One of the many services we offer at Off the Hook Bail Bonds is skip tracing. If you've never had to navigate the bail bonding process, you may be unfamiliar with this term and how bondsmen apply it to their cases. Skip tracing services are used to locate a defendant who's "skipped bail," meaning they failed to appear in court, or they violated the terms of their release agreement. A vital part of business, skip tracing services provide bondsmen and co-signers alike a valuable resource for tracking unresponsive or missing defendants.
How does skip tracing work?
The first step to locating a "skipper" is by verifying their personal information on file. Incorrect contact information, such as a home address and phone number, is often the primary reason for an unresponsive defendant. However, if the contact information is verified to be accurate and the defendant is still unlocatable, a bondsman may hire a professional skip tracer to locate the missing party. Professional skip tracers have access to databases and additional resources that help them locate individuals who are trying to stay off the radar. The tracer will comb through public records (such as address history, tax records, employment history, etc…) in an effort to gather any form of information on the individual.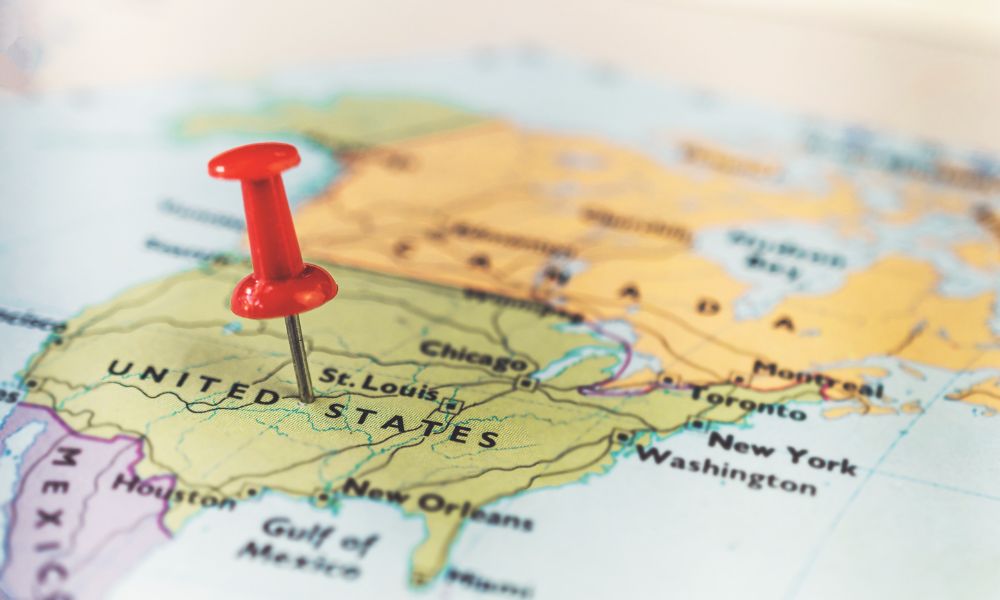 If public records do not provide enough data to locate the individual, the tracer will then reach out to family members and friends of the defendant. It's common for a defendant who skips bail to inform a close, personal connection of their plans and whereabouts. With ethical, persuasive techniques, the skip tracer may encourage their friends and family to reveal any information they may have on the defendant's current location.
If the skip tracing services are unable to pinpoint the defendant, a bail bondsman may use surveillance techniques. This could involve staking out the individual's last known address or following them discreetly to track their daily movement and whereabouts.
Ultimately, the goal of skip tracing is to locate the defendant, return them to court, and hold them accountable for their actions. Bail bondsmen play a crucial role in this process. Our agents at Off the Hook use their expertise, intel, and professional connections to ensure all parties involved with the bond follow the terms of agreement. We find that by offering skip tracing services, we provide a layer of reassurance to our clients – knowing that Off the Hook will use all available resources to create a positive bail bond experience. To learn more about skip tracing or any of the other services we offer, visit our bond services page or call today to chat with one of our experts.