Bolivia Bail Bonds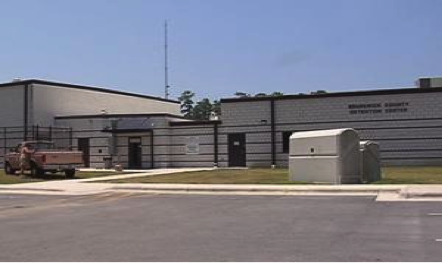 Our Bolivia Bail Agents are ready to assist you to get someone out of the Brunswick County Jail today!
When you have a friend or loved one in jail, just give one of our Bolivia Bail Agents a call today!
Off The Hook Bail Bonding serves all of the Brunswick County area.   Our experienced bail bondsmen provide dependable and quick bail bonding service in the greater Bolivia area. So, no matter if you are in Southport, Leland, Calabash, or another surrounding area, one of our Bolivia Bail Bonding agents is ready to help you today. When you need us, we're available 24 Hours a day, 7 days a week, and 365 days of the year, so give us a call!
Searching for an affordable Bail Bond in Bolivia, NC?
If you're looking for affordable and professional bail bonding service, then we are your company. Our team of Bolivia Bail Bond agents is experienced and efficient in getting someone you care about out of jail. We understand that any time in jail can be an unplanned cost, but you don't have to stress over it, our Brunswick County Bail Agents will work with you to come up with a payment plan to fit your budget.
We serve all of Bolivia, NC including the following areas: