Bail bonds are a valuable yet frequently misunderstood aspect of the criminal justice system. Without first-hand experience in the bail bonding process, a person can easily be unfamiliar with how they function, who has access to them, and their overall purpose. Let's explore the seven most common misconceptions that surround the bail bond industry and provide clarity on the important role a bond plays in the arrest and release process. By debunking these myths, we'll highlight the benefits of using a bail bonding company, resolve any confusion, and help our clients make an informed decision should the need for our Off the Hook services arise.
Myth 1: Bail bonds can only be used for serious crimes.
As long as a bail amount is set by the judge, the nature of the crime does not dictate whether a bond can be used. Instead, bail bonds can be applied to a variety of offenses, from minor traffic violations to high-level felonies.
Myth 2: Bail bonds are too expensive and not a feasible option.
Not only are bonds far more affordable than paying the full amount of bail upfront, but they also allow for a quicker release. Although bail agents charge a non-refundable fee (usually 10-15% of the total bail amount), their flexible payment options, expedited defendant release, and expert guidance throughout the process are well worth the minor service charge.
Myth 3: Bail bonds are not reliable or secure.
Bail bonds are highly reliable for two reasons: they are regulated by the state, and bondsmen adhere to strict guidelines to ensure they provide safe and consistent service to their clients.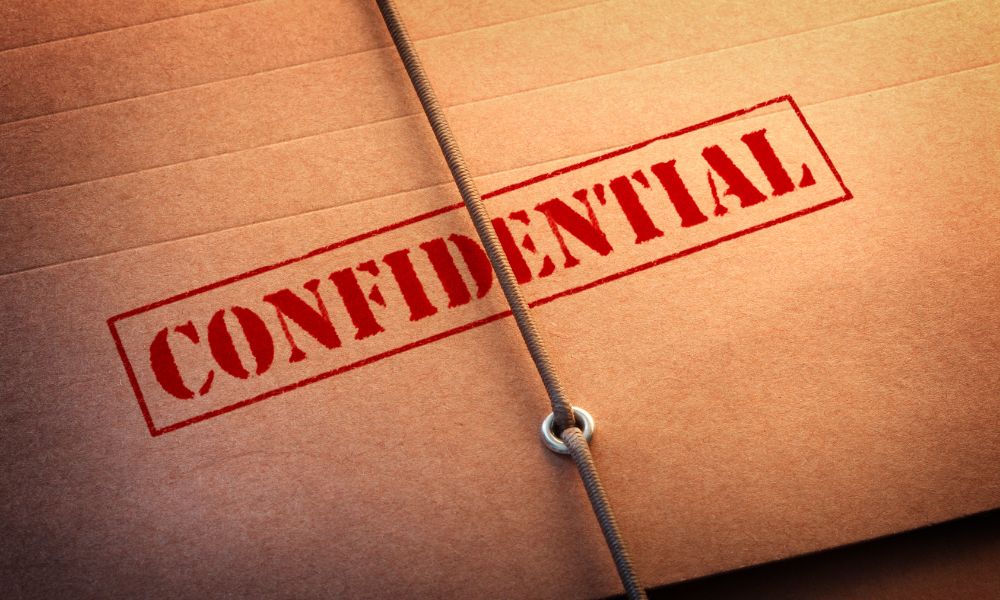 Myth 4: Bail bonds are non-confidential and can be shared publicly.
Bail bonds are confidential by nature. Any information shared between the bondsman and their client is protected by law, and bail bonds are not disclosed on public records.
Myth 5: Bail bonds are only for people who can't post the full amount of bail.
A professional jail bonding company provides far more than just a check for bail. They offer quicker releases and expert guidance throughout the bail process. Any client, regardless of their financial means, can benefit from the help of a skilled bond agent.
Myth 6: Bondsmen only accept cash payments.
At Off the Hook Bail Bonding, understanding our clients' situations and means is a top priority. As such, we offer a variety of flexible services and easy-to-meet payment options, including pay-by-phone and online bond applications. We are not limited to cash payments, and we accept all major credit card companies.
Myth 7: Bail can only be paid at the jail where the client is being held.
Our bond agents can help you from anywhere within the large network of North Carolina counties we serve. One call to our bondsmen, and we can get the process started immediately. We're available 24/7, 365 days a year, ready to serve our clients wherever and whenever.
In truth, bail bonds are an affordable option and vital resource for defendants being held behind bars. They are a secure solution that can be used in a variety of situations, and the feasible and flexible aspects of a bond allow for a quicker and cost-effective release from jail. While every arrest brings its own unique set of challenges, researching and staying up to date on the bail process (just as you're doing right now) will help you decide the best course of action for you or your loved one and navigate the process with confidence.
If you or a loved one has recently been arrested, expert support is only a phone call away!
At Off the Hook Bail Bonding, we know your time is valuable and our mission is to get you out of a holding cell and back to your own home as fast as possible. Our skilled bond agents work tirelessly to provide our clients with the best possible support during this difficult time. From flexible payment options to expert guidance and service, Off the Hook bail bonds can be a truly invaluable resource for you or your loved ones. Get out of jail and back to your life – call us today for help!